"THE PERSON WHO LOOKS OUTSIDE, DREAMS; BUT THE PERSON WHO LOOKS INSIDE, AWAKENS."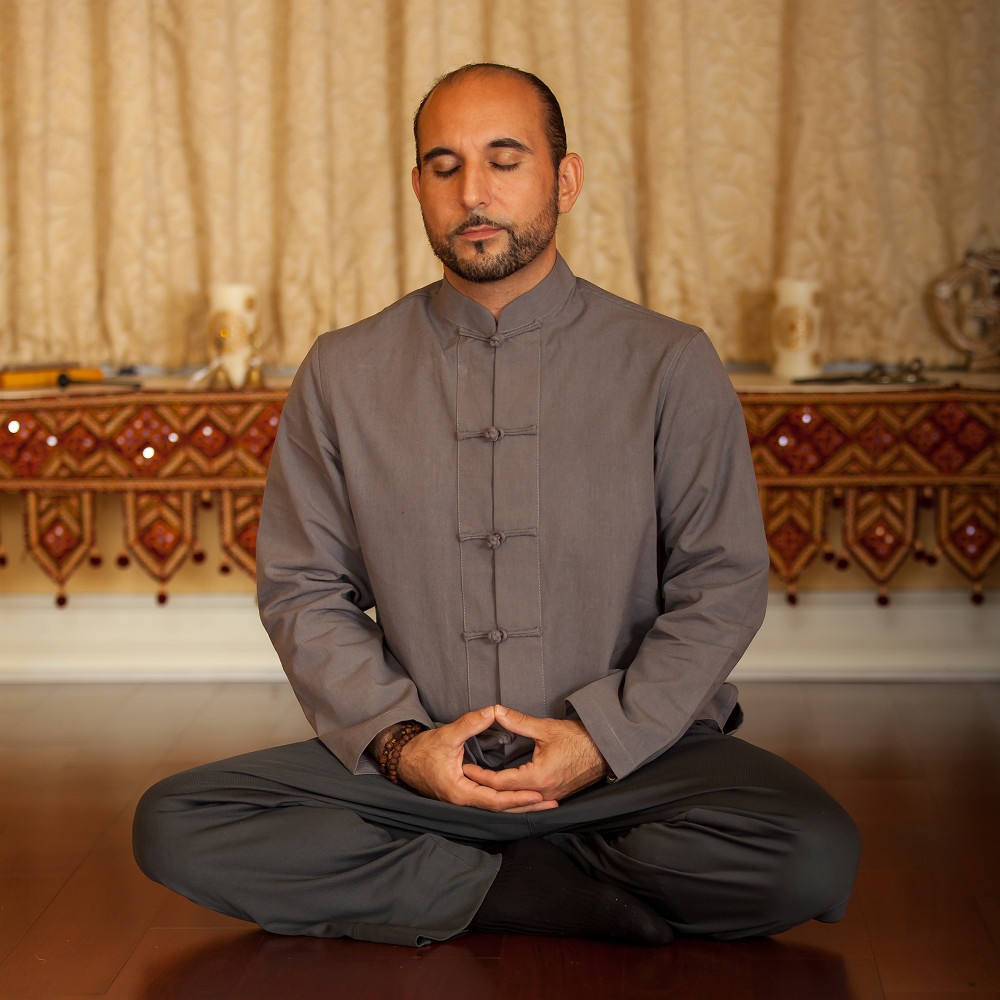 Anthony Profeta is a former medical student turned internationally-known & professionally certified meditation teacher, mindfulness expert, & singing bowl specialist. His knowledge stems from over two decades of intensive study & practice and his passion for meditation has led him around the world studying many various techniques in monasteries, ashrams, & meditation centers of the US, Nepal, & India.
Anthony considers himself very blessed to have studied under the direct guidance and mentorship of such well-respected teacher & masters as Jack Kornfield, Sharon Salzberg, Lama Zopa Rinpoche, & The Dalai Lama XIV.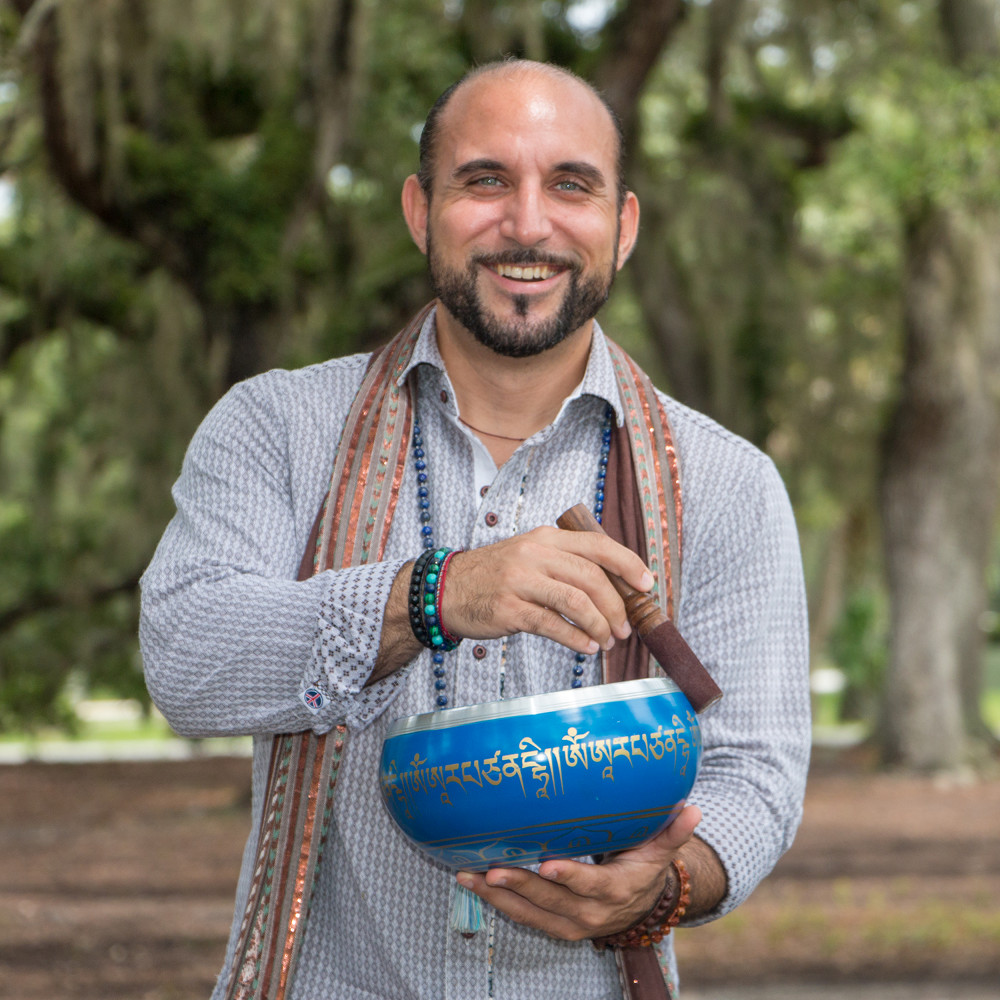 "It doesn't have to be a struggle to live a present, fulfilling, healthy and happy life. Each one of us has the potential to find these qualities through the connection with our awakened nature."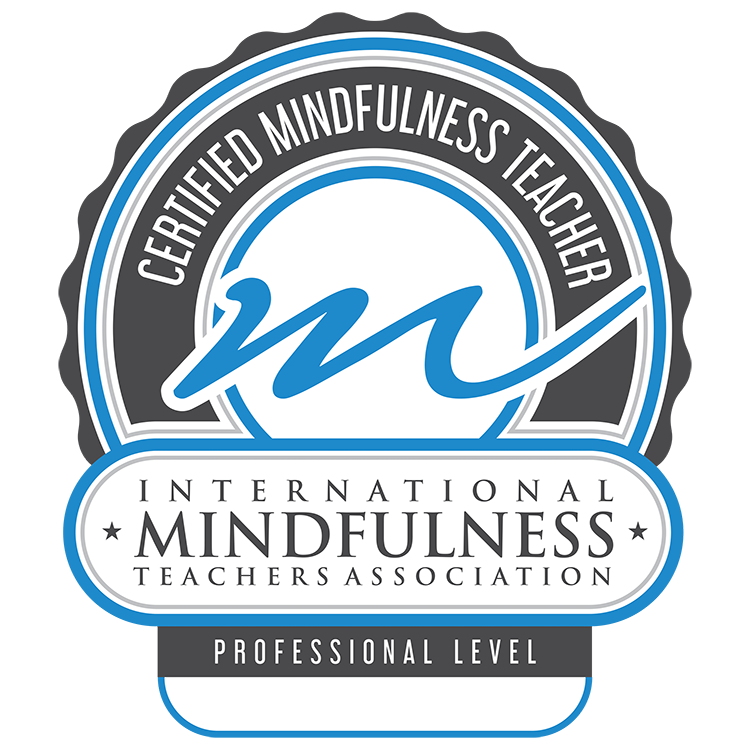 Anthony has studied with a Japanese Grandmaster, Yogis, Swamis, Lamas, Buddhist & Christian Monks, and considers himself extremely blessed to have trained & practiced under the direct guidance and mentorship of such well-respected teachers as Lama Zopa Rinpoche, as well as, US teachers Sharon Salzberg & Jack Kornfield. While in India in 2019, Anthony had the blessed and life-changing opportunity to receive teachings & tantric initiations directly from His Holiness the 14th Dalai Lama, himself.
In addition to formal meditation, Anthony's also studied singing bowl sound healing modalities with monks in Nepal & India. And upon returning to the US, trained with well-known US sound therapist Sara Auster.
His popular "Good Vibrations: Sound Bath Meditation Experience" have SOLD OUT venues throughout the nation.
In 2019, Anthony presented his Good Vibrations: Sound Bath Experience at the art world's premier show Art Basel in Miami beach, FL.
Anthony is based in Florida but travels & teaches throughout the world. He leads many retreats both domestically and internationally.
Anthony is a regular presenter at the Edgar Cayce Association for Research & Enlightenment (ARE). He has been featured on Orlando Fl's popular Real Radio 104.1FM show "A Corporate Time with Tom & Dan", his writings have been published in the mindful living site "The Elephant Journal" & "Thrive Global", and he's also been featured in the Huffington Post.
Anthony's Guided Meditations and Sound Bath Meditations are available on iTunes, Amazon, CD Baby & other retailers.
In 2018, Anthony created the Peace & Compassion Foundation. A nonprofit organization whose mission is to inspire a global transformation through meditative / contemplative / mindfulness events, education, & services which will advance world peace and promote compassion for all life.
Your guide down the path of health, happiness, and self-discovery.
Discover the true nature of your heart through one of the many meditation services I offer. I'd love to get to know you and help you down the path of self-discovery.