"THE PERSON WHO LOOKS OUTSIDE, DREAMS; BUT THE PERSON WHO LOOKS INSIDE, AWAKENS."
My aim through the services of meditation mentoring &/or spiritual guidance is to offer people the tools to navigate this stressful world, find their purpose, and guide them to become the fullest expression of their true awakened selves. I seek to support people in the cultivation of awareness, compassion, intuition, clarity, and health in all aspects of their lives. With nearly twenty years of study and practice in various meditation techniques and methods, as well as, a variety of spiritual traditions, I am able to draw from an abundance of perspectives, practices, and a multitude of ancient wisdom traditions; all designed to help the individual find happiness, inner peace, and well-being for body, mind, and soul. Ultimately leading to a deeper understadning and direct experience of self. As a result, my work is experiential and tailored to every individual's needs. Our work together will enable you to transform limiting beliefs and old habitual patterns so that you can learn to be more present and respond to life in the wisest way possible. Together we co-create a space that greets whatever life presents with wisdom & compassion.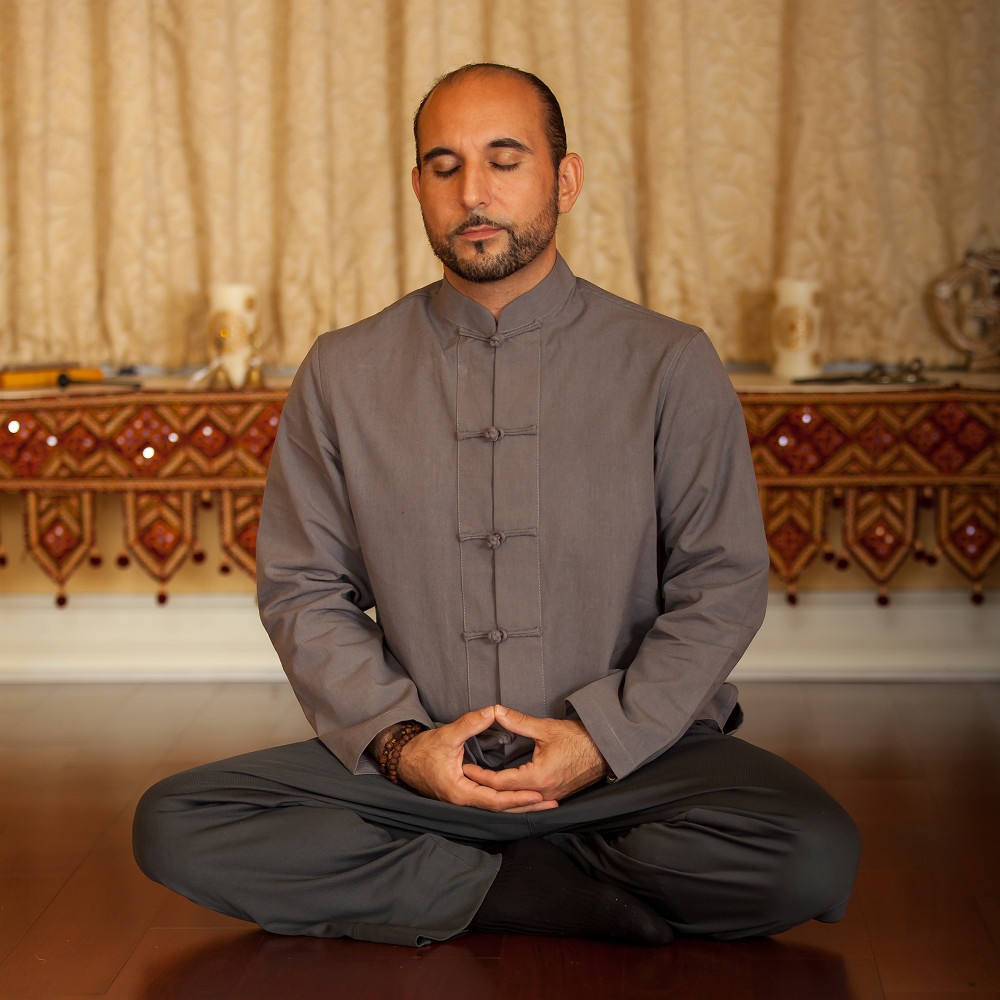 Duration
One-on-One Mentorship sessions typically last 1 – 1.5 hours. Please make time in your schedule to accomodate for a session.
Price
Pricing for One-on-One Mentorships varies depending on the program length. No two persons mentorship looks the same.
Click one of the program links above to schedule your FREE 45-min Self-Discovery Call!
When
There is no set time for One-on-One sessions. We will schedule them accordingly to what works for both our schedules.
Interested in my One-on-One Mentoring?
If you'd like to sign up to recieve one-on-one mentoring from meditation teacher Anthony Profeta, please send a message!