"THE PERSON WHO LOOKS OUTSIDE, DREAMS; BUT THE PERSON WHO LOOKS INSIDE, AWAKENS."
Private or Small Group Sound Baths & Vibrational Sound Therapy Sessions
Science is finally catching up to what ancients have known for thousands of years and that is…SOUND HEALS. Sound-based therapy treatments have shown strong evidence of mental and physical health benefits such as reducing stress, anxiety while increasing feelings of deep relaxation. Studies have shown Sound-Based Vibrational Therapy helps people with arthritis pain, post-operative pain, muscle pain, chronic pain and have also been found to improve mobility and stiffness, increase blood circulation, and lower blood pressure. One recent study by the University of Toronto showed that people with fibromyalgia who received 10 treatments (2x a week for 5 weeks) had improved sleep and decreased pain.
During these private & small group sessions, I will use Himalayan & Crystal Singing Bowls, tuning forks, and other vibrational tools to de-stress, restore balance, and bring well-being to your body, mind & soul.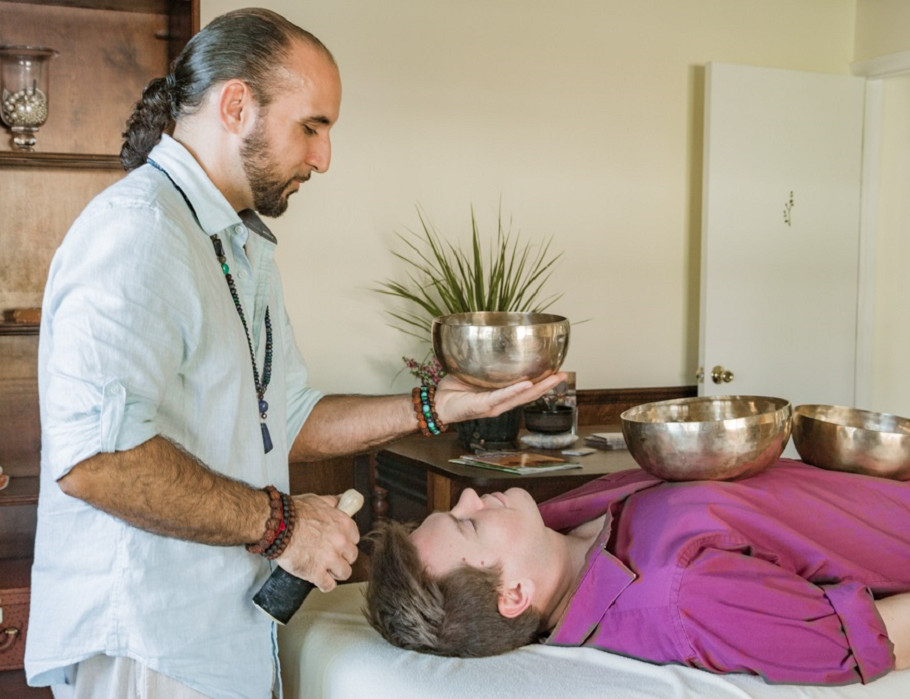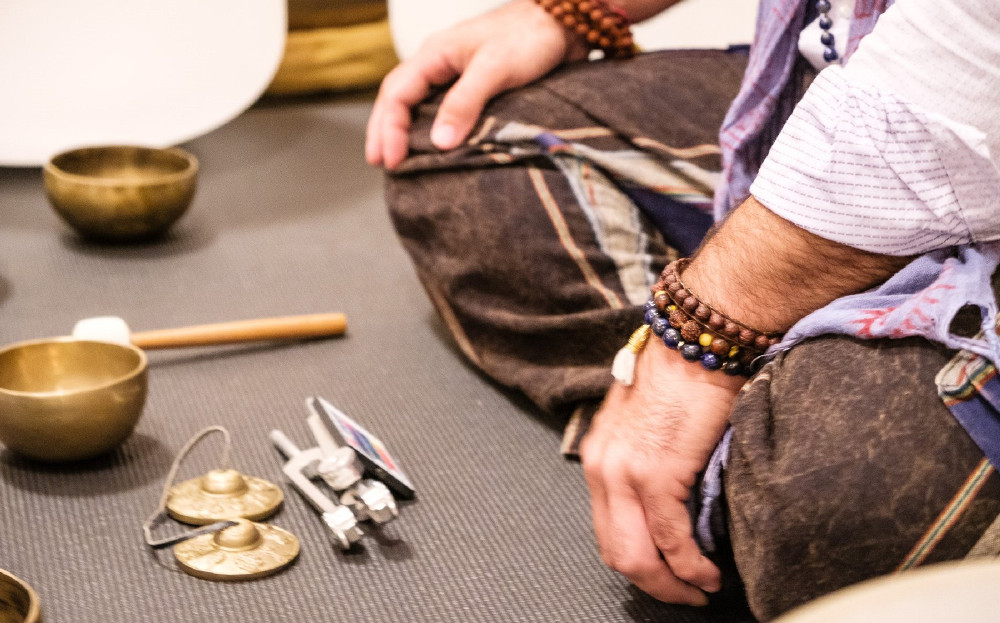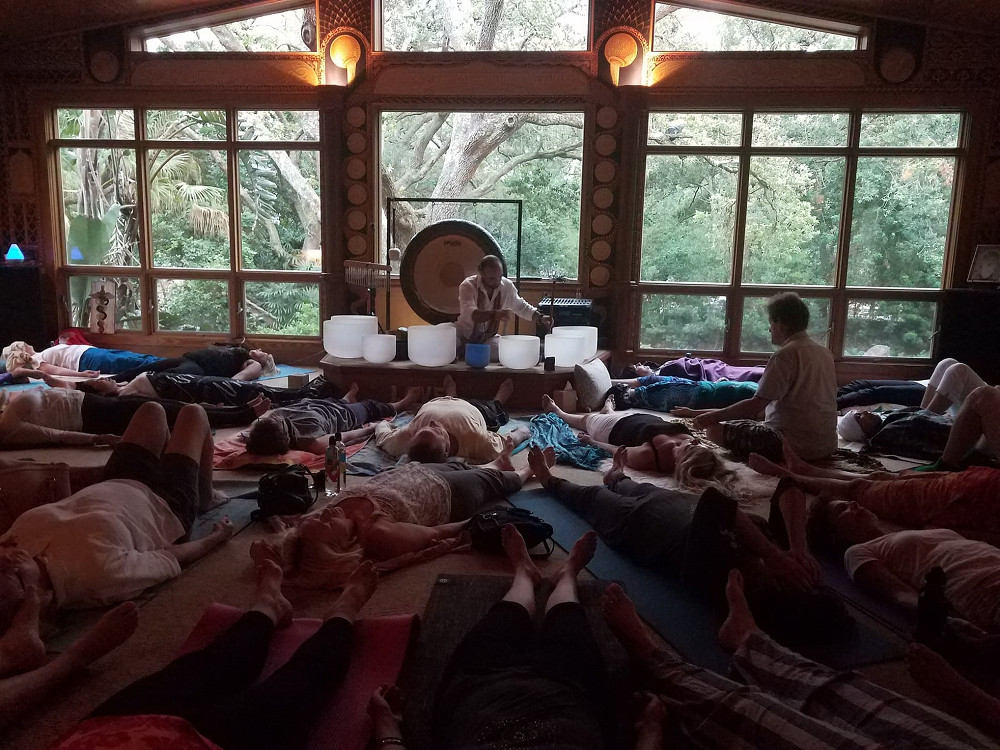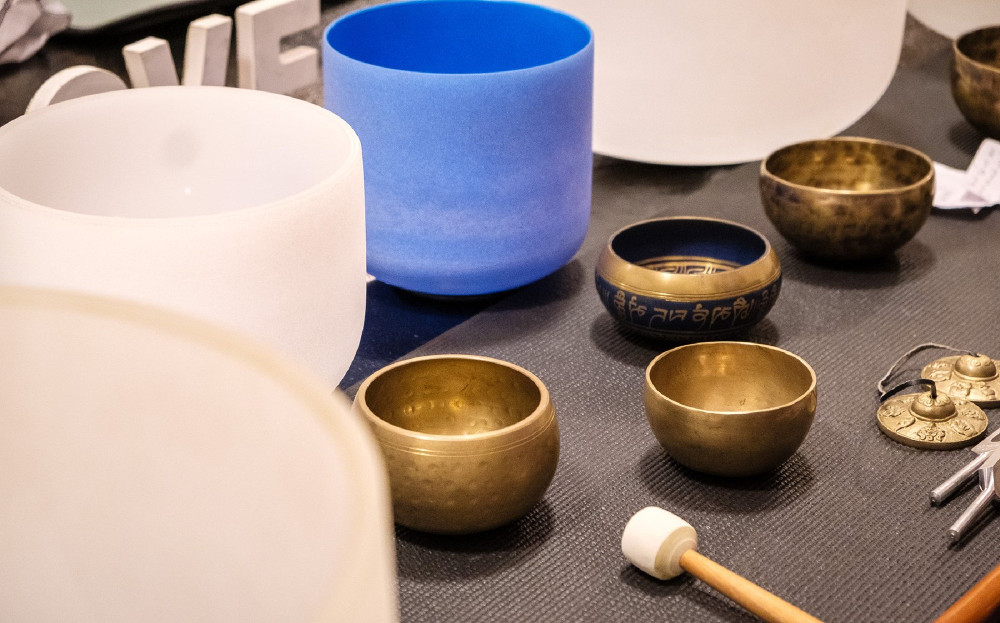 Duration
Sound Bath & Vibrational Sound Therapy sessions are 30 or 60 minute sessions. Please make time in your schedule to accomodate for a session.
Price
Pricing for Sound Bath & Sound Therapy varies depending on the person. No two persons mentorship looks the same. Contact for a quote.
When
There is no set time forSound Bath & Sound Therapy. We will schedule them accordingly to what works for both our schedules.
Interested in
Sound Bath &
Sound Therapy?
If you'd like to sign up for a Sound Bath and Sound Therapy class by meditation teacher Anthony Profeta, please send a message!