"THE PERSON WHO LOOKS OUTSIDE, DREAMS; BUT THE PERSON WHO LOOKS INSIDE, AWAKENS."
Retreats are an intention to step away from the world, so that we may embark on that great journey within in order to unleash and awaken our hearts. They also give us time to connect with nature, learn and educate ourselves about other cultures, traditions & philosophies, and connect more deeply with ourself.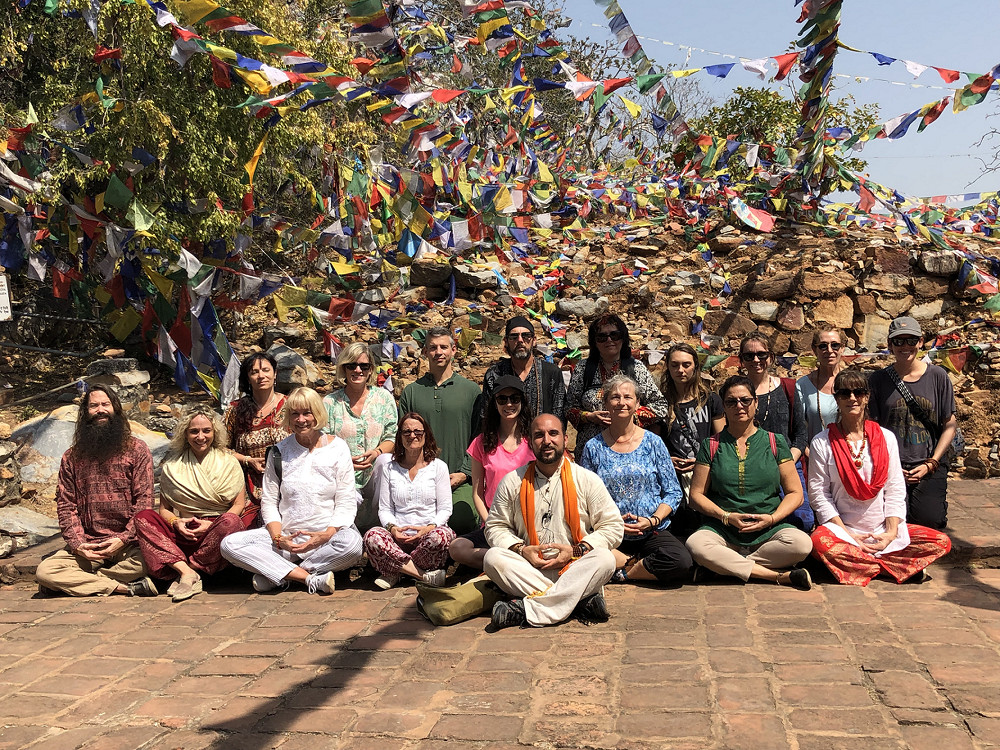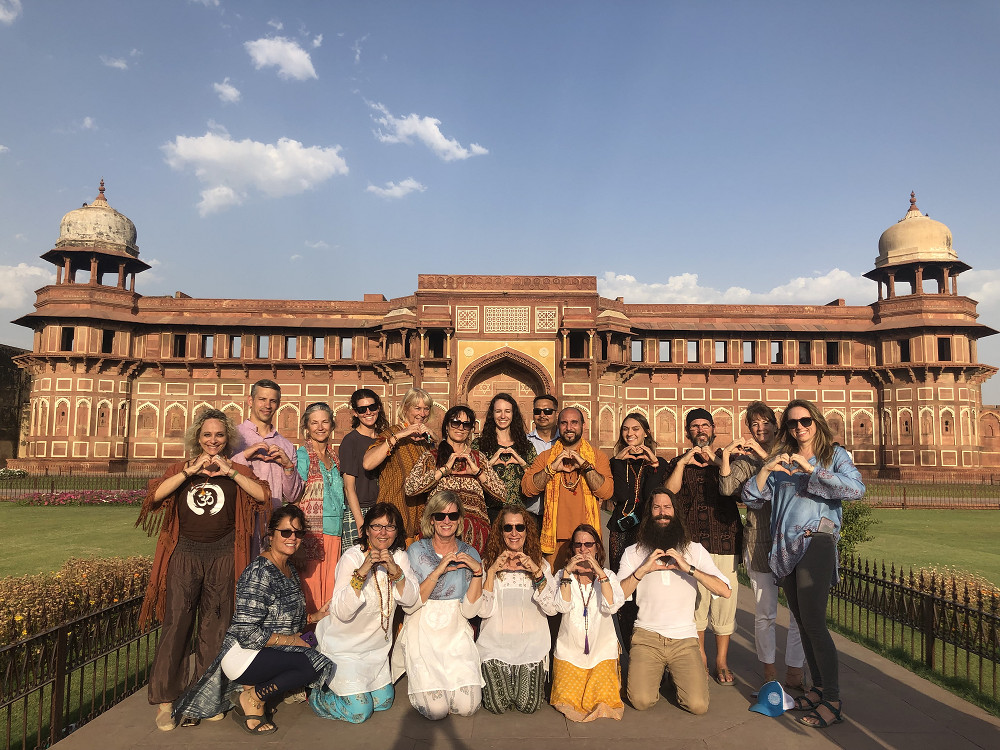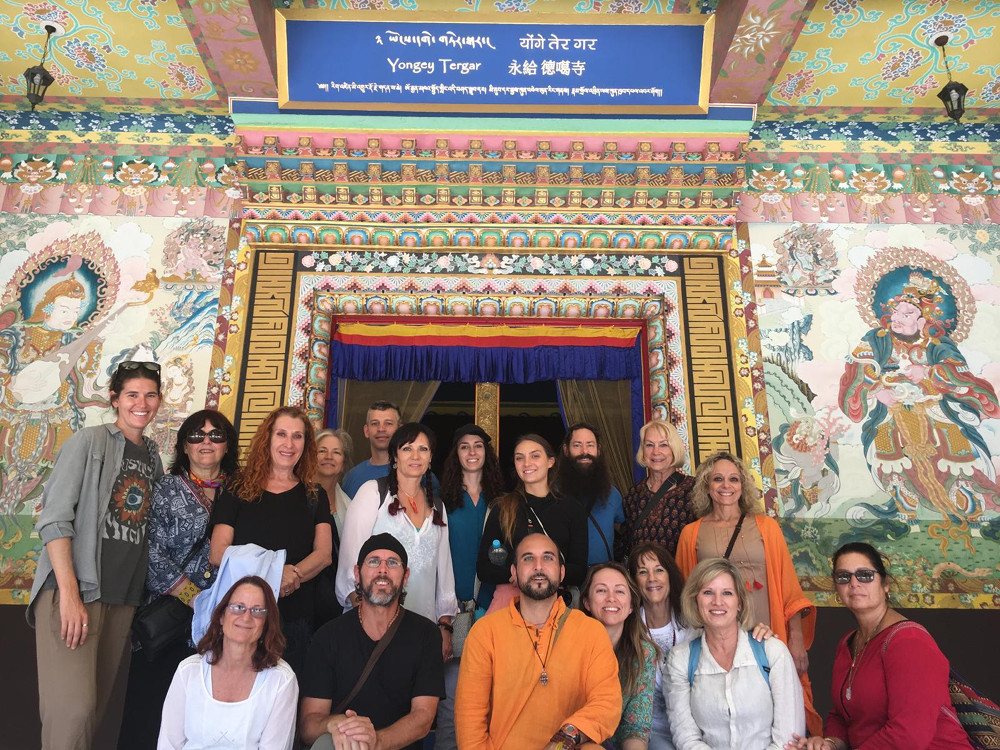 Duration
My retreats vary from 1/2 day, weekend, and up to 2-4 week-long experiences. Each experience is designed to be immersive.
Price
Depending on the duration of the retreat determines the pricing. Please contact us for a full menu of retreat pricing.
When
Retreats with Anthony Profeta take place both in the U.S. and Internationally. View the calendar to see what retreats are coming up.
VIP Experience: Soul of Egypt Tour
September 17th to 27th, 2023
SEDONA: Nourish Yourself In Nature
November 2nd to 6th, 2023
IMAGINE INDIA: Beatles Spiritual Sojourn Tour
February 29th to March 6th, 2024
Exotic India: Royal Rajasthan & Safari
Journey to the Holyland
May 26th to June 3rd, 2024
VIP Experience: Soul of Egypt Tour
September 22nd to October 2nd, 2024
Greece & Greek Isles Retreat
ITALY Retreat: In The Footsteps of St Francis
Interested in attending a retreat?
If you'd like to attend a retreat lead by meditation teacher Anthony Profeta, please check out the calendar and send a message!