"THE PERSON WHO LOOKS OUTSIDE, DREAMS; BUT THE PERSON WHO LOOKS INSIDE, AWAKENS."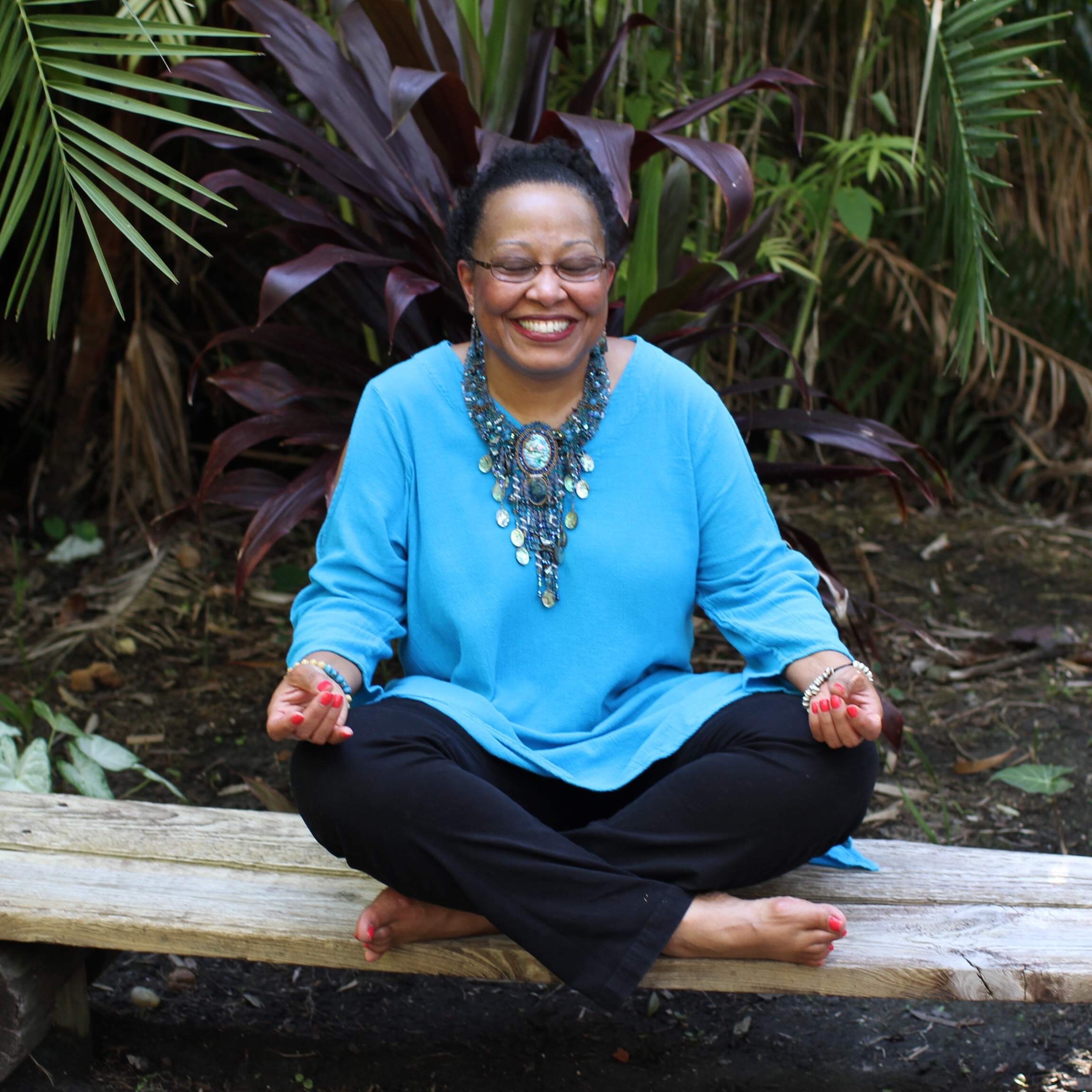 "Anthony's commitment to his own practice gives him the ability to help his students on their unique spiritual journeys. I have found myself transported to greater levels of peace and wellness each time I attend one of his meditation classes."
– D. Figueroa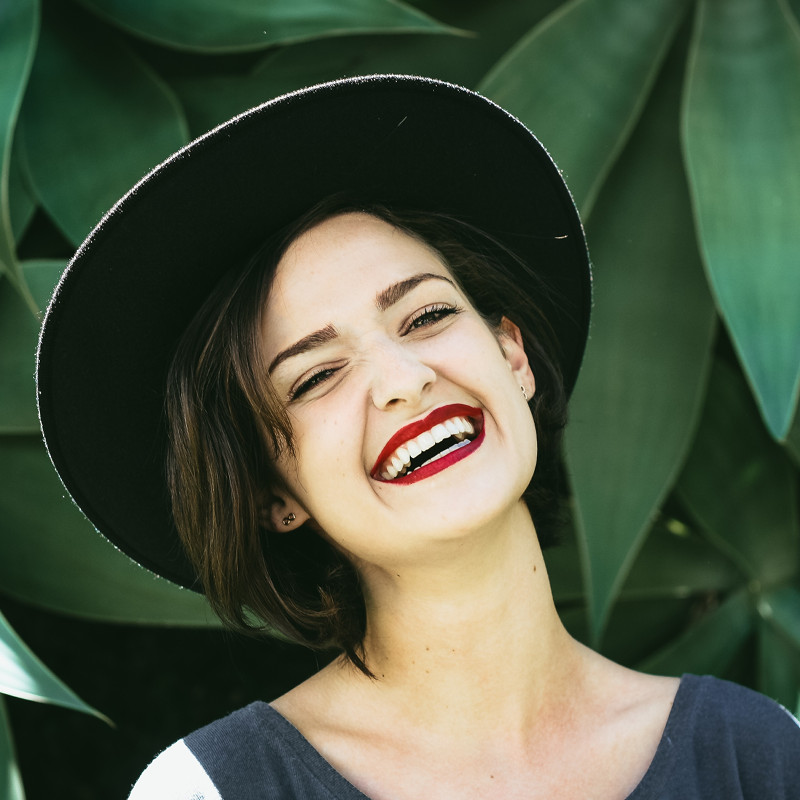 "He is gifted, highly intellectual, talented and spiritual. A very gentle and patient man, who can tap into your soul."
– Judith E.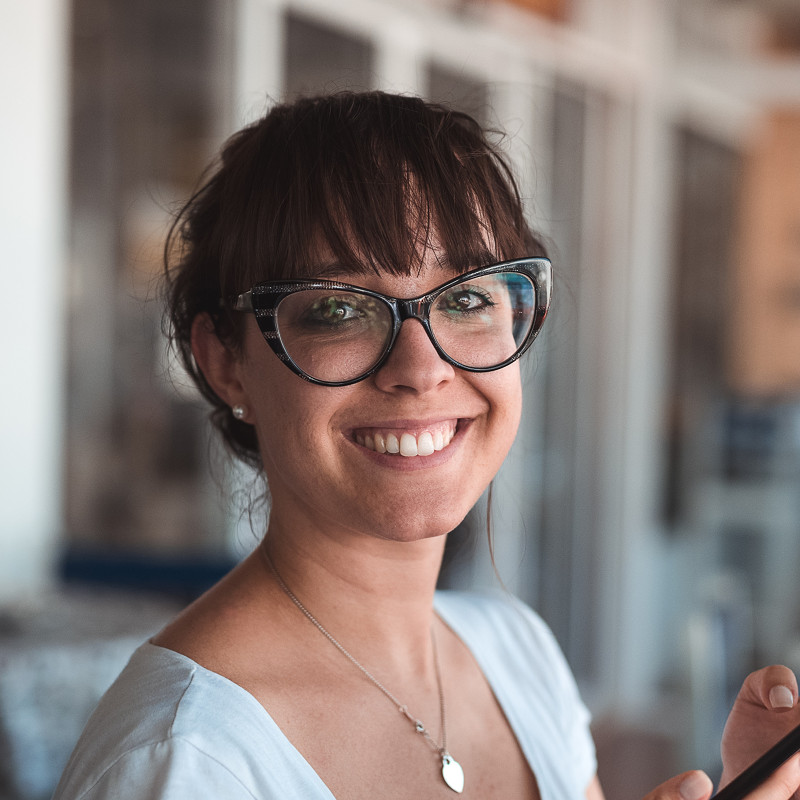 "Down to earth, friendly, relaxed teacher, made the concepts of Mindfulness and Meditation easy to relate to and grasp. I left the workshop recharged and with some new ideas of how I can continue to fold these practices into my life."
– Nancy F.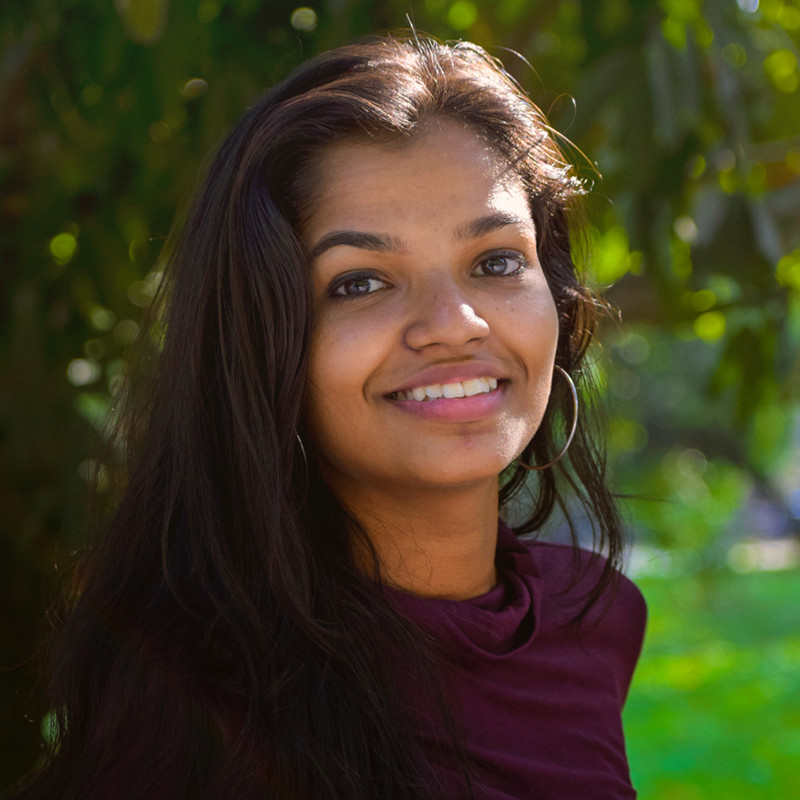 "It was the most powerful and precise vibrational healing sessions I have ever received."
– Marianne B.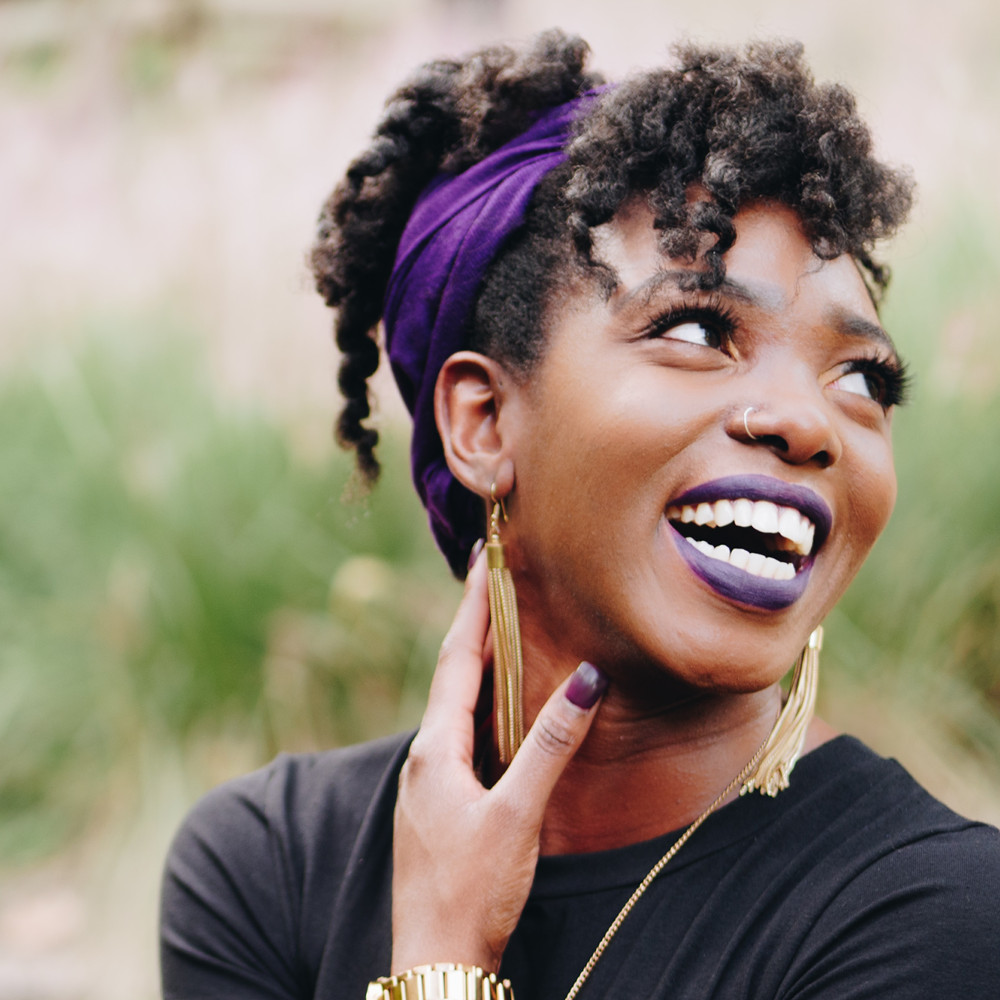 "His personality it's amazing. His life experiences and everything that he shared was mind-blowing… educational and beautiful. I gained so much knowledge from one class with him."
– Maga R.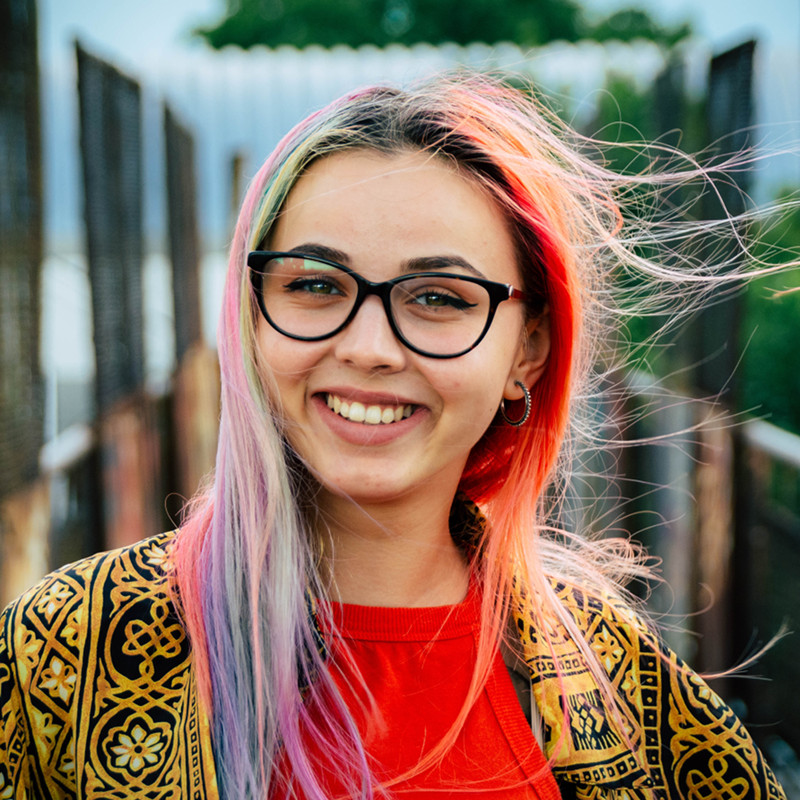 "Anthony is an amazingly gifted meditation teacher who has brought so much healing into my life."
– Rebecca S.
Begin your path
to a happy,
healthy life.
Partcipate in one of Anthony's many mediation classes he offers. Take a look at the calendar to sign up for a class or retreat that works for your schedule.